EVERY DAY
Now 7 shows per day for the enjoyment of toddlers who will enjoy shows specially designed for them, from Thursday to Sunday !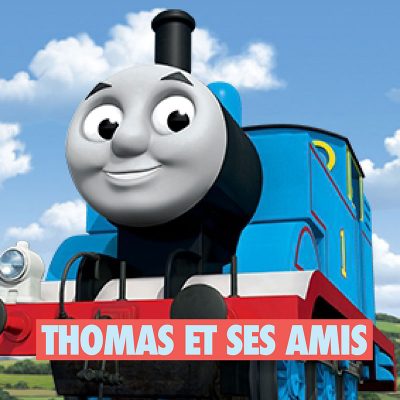 11:00 AM, 3:00 PM & 5:00 PM
The iconic Mattel show in Quebec premiere this summer and in French for us !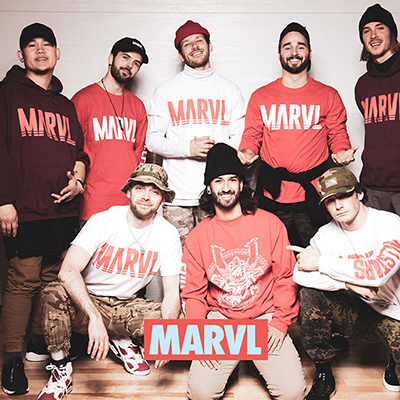 1:00 PM & 4:00 PM
Dance is in the spotlight with MARVL, now famous after participating in the TV shows, Danser pour Gagner and Révolution. Their style is a mix of hip-hop, break dance and urban.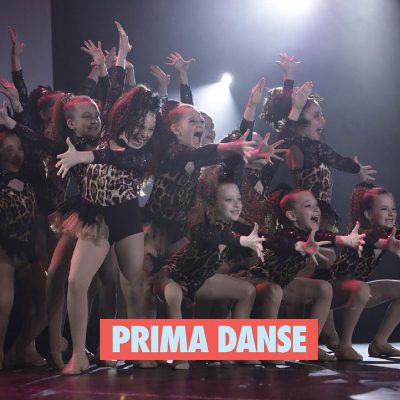 12:00 PM & 3:00 PM
The performances of the 12 winning troupes of the RepreZent of Prima Danse will be presented. The troops include young people from 12 to 25 years old.