AERIAL PART
Flight decisions for hot air balloons are made in the field, 30 to 40 minutes before flight depending on weather conditions. Check out our Facebook Event to stay informed!
GET CLOSER TO HOT AIR BALLOONS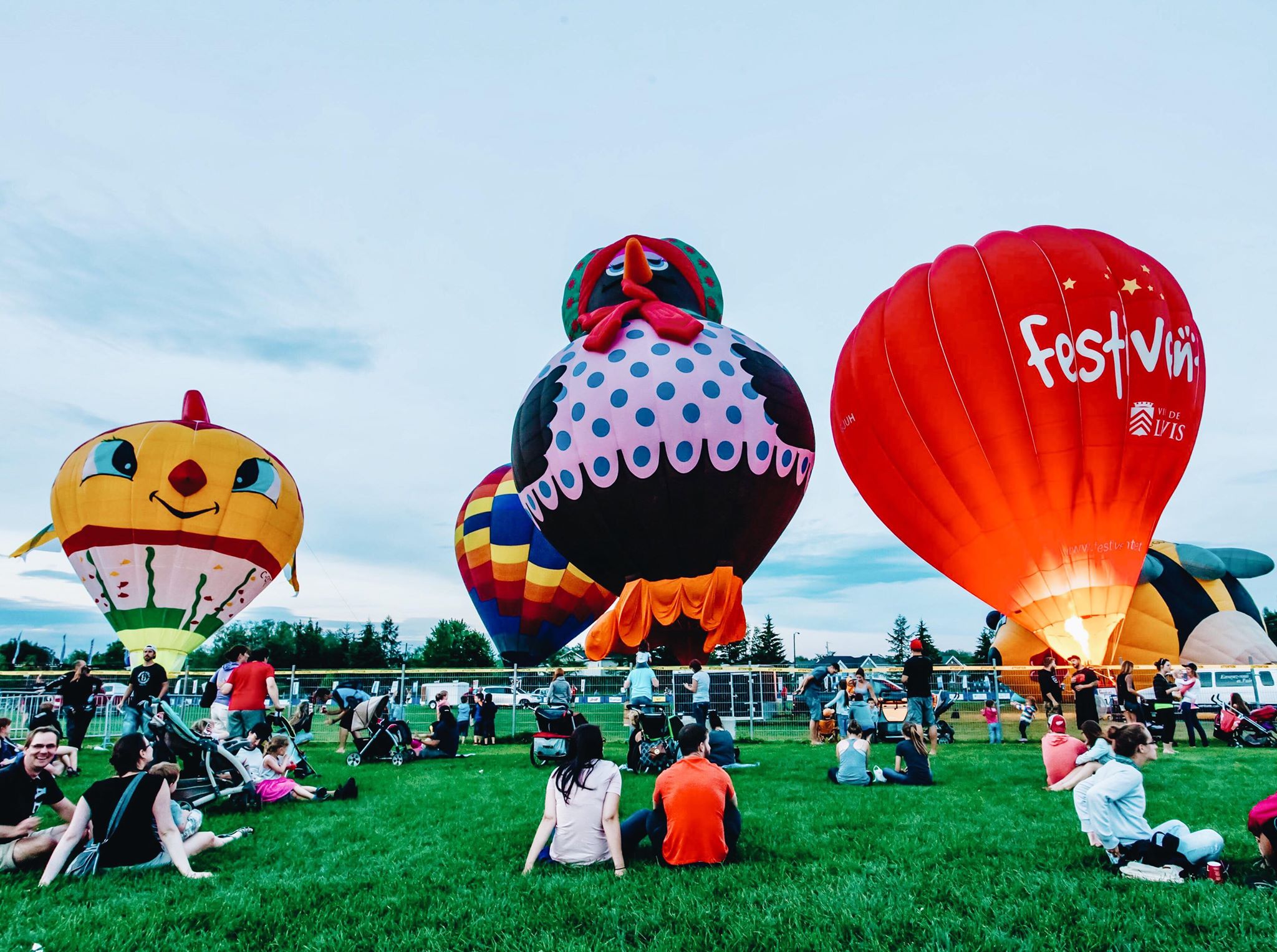 EVERYDAY AROUND 6:00 AM AND 6:00 PM  | Parc Champigny
In addition to the regular balloons, the festival is also going to present balloons with special shape more original the one from each other. Come and interact with our pilots and ask them all your questions.
NIGHTS GLOW
EVERYNIGHT 8:30 PM TO 11:00 PM | Parc Champigny
Later in the evening, there will be the magical night glow: the balloons retained on the ground, illuminated such as Chinese lanterns, something that will impress everyone.
DÉFILÉ DE GONFLABLES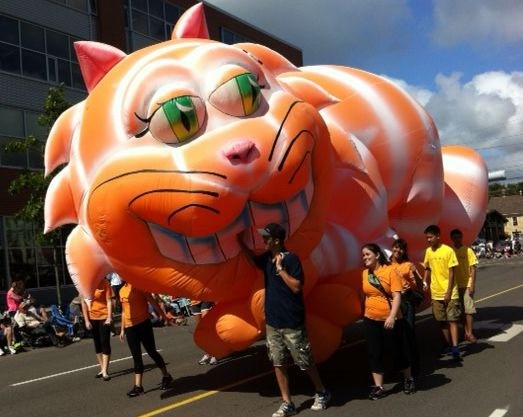 SCHEDULE : COMING SOON | Parc Champigny
New!
Un défilé directement sur le site mettant en vedette des structures gonflables amusantes pour les familles.
DEMONSTRATION OF JUMPING IN PARACHUTE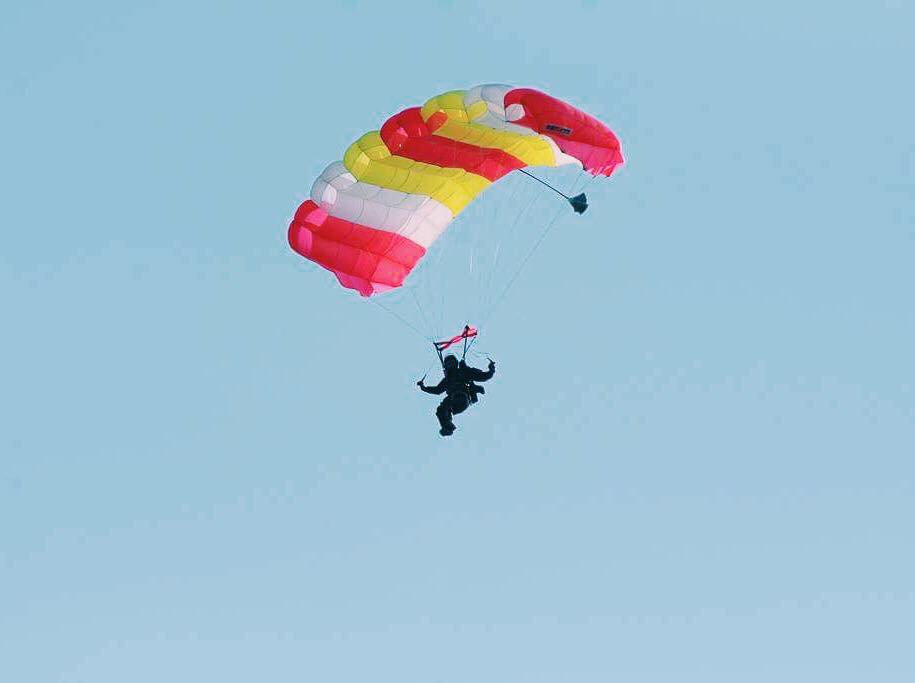 FRIDAY, SATURDAY AND SUNDAY AROUND 5:00 PM | Parc Champigny
New!
A dozen paratroopers of Parachutisme Atmosphair will ignite the sky.