HAVE FUN FROM MORNING TO NIGHT !
Le Festivent is back in force for the 37th edition. Let yourself be carried away by the magic of the festival with several activities for the enjoyment of aldults and children.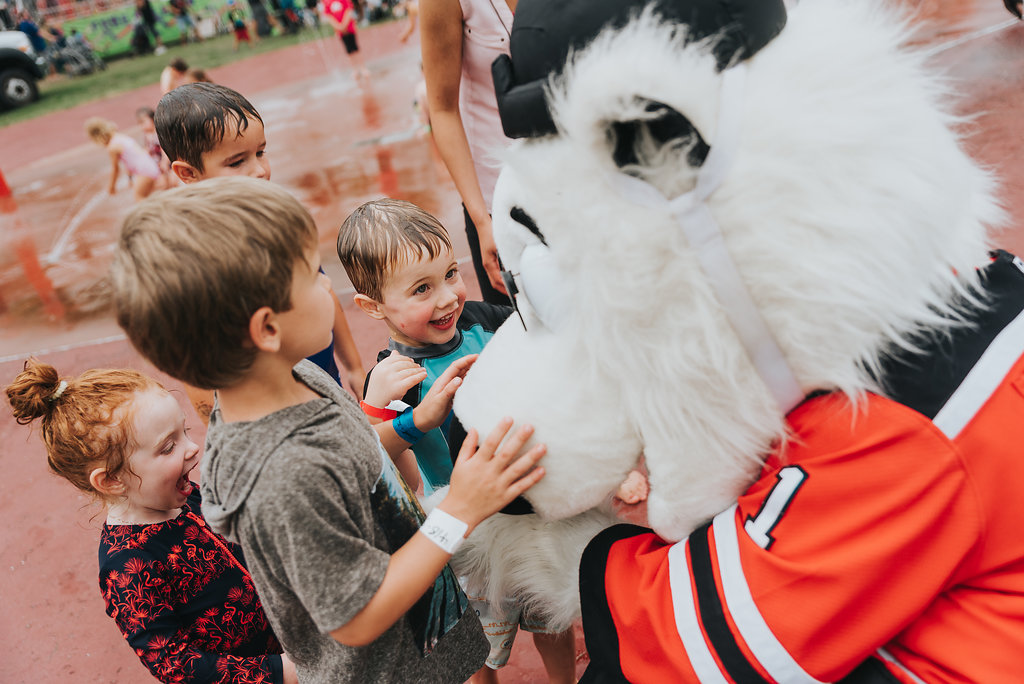 Business hours :
July 31th : 5 PM to 8 PM | Augusth 1st to 4th : 10 AM to 8 PM
The schedule is subject to change depending on weather conditions.
Shoes are prohibited in inflatable games.